Our Story
Customary requires to give an introduction to who we are and we are obliged to it.
We are a technology company that builds solutions around ideas in Web and Mobile technology. Our core belief lies in quality (yes, probably have boasted too much about it) and strongly believe in Open-Source being the doorway to sustained innovation and tech advancements.
And to feed our DNA, we do build solutions on your ideas.
Supercharge Your Online Presence And Get Noticed
Far far away, behind the word mountains, far from the countries Vokalia and Consonantia, there live the blind texts. A small river named Duden.
With hands-on experience in various technologies, we offer wide variety of options to achieve your ideas.
Wordpress website development - be it e-commerce, LMS or a corporate website. We got you covered.
Custom built native android apps to stand out unique in Google PlayTM with material design adhering to Material Design guidelines.
Best of both worlds - Why leave out iOS? We develop custom built native iOS apps too with the same oozing quality adhering to Cupertino design.
Want UI first approach while minimizing the cost? FlutterTM by Google is the way to go! Zero compromises on quality in both UI?UX and device capabilities.
Want something more customizable yet easy to manage code base? Laravel is the way to go. Being a robust PHP framework, the possibilities are endless.
Why should technology be the only speciality? We are committed to wading off the competition through our unmatched quality.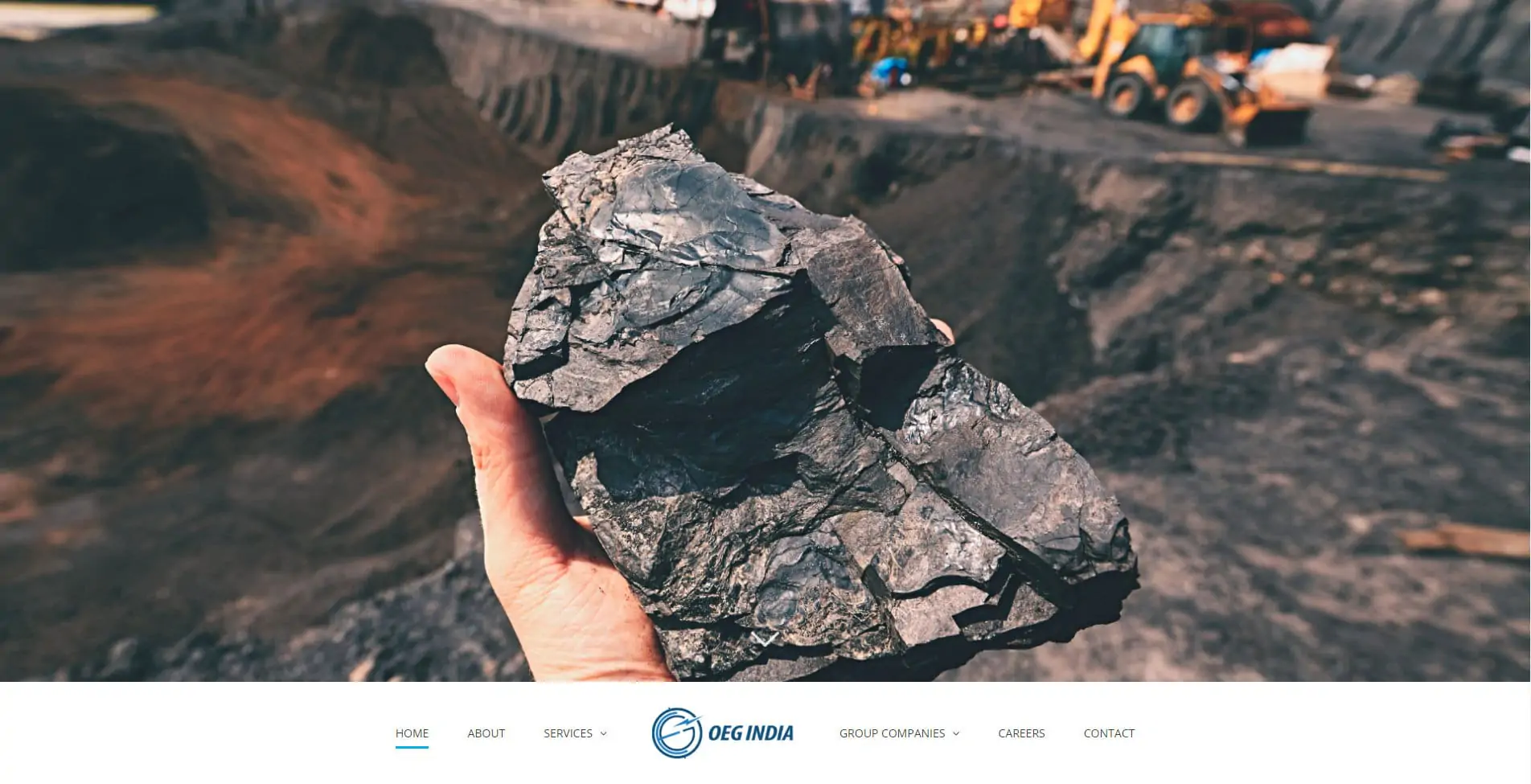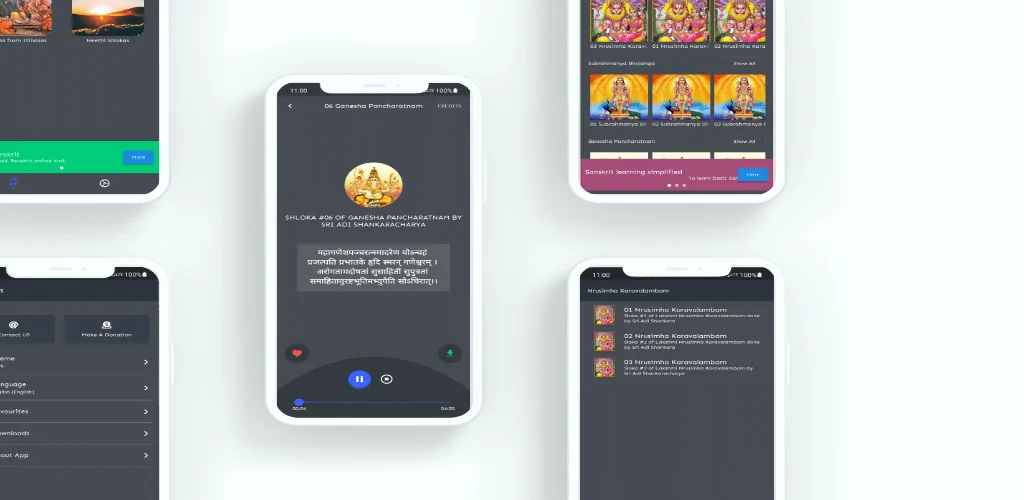 More reasons to choose
Read what our clients has to say about us or have a tour through our client's projects. Shoot us up with an email if you still need anything.
Testimonials
Portfolio